A Bread Baking Course For ULTIMATE Beginners!
Learn how to bake fluffy buns 100% from scratch! These are the fluffiest, most delicious buns, free of preservatives.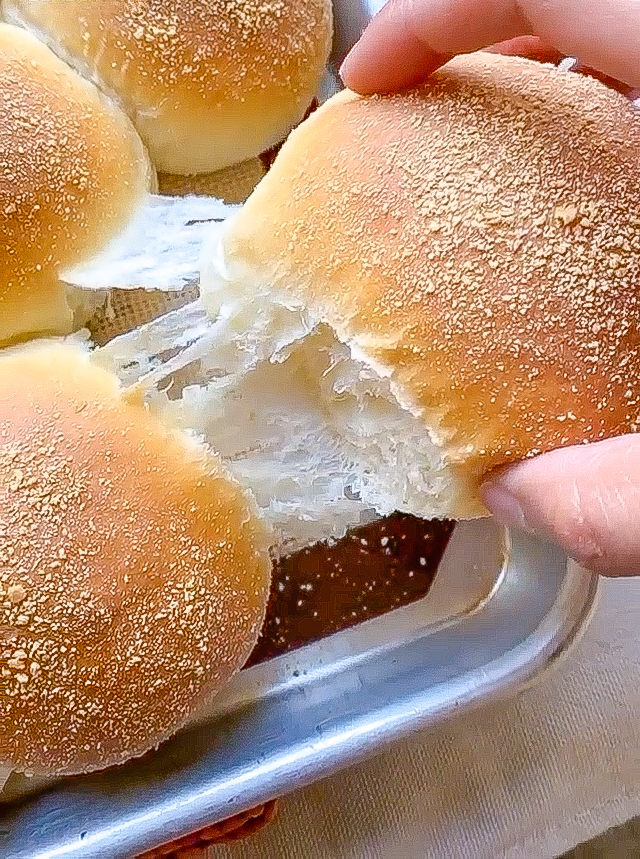 What You'll Get From This Course:
It took me YEARS to learn how to make the ULTIMATE fluffy milk breads, which meant lots of time and buns in the trash.
With this course, you'll get years of knowledge and experience in less than a couple of hours.
✓ 40+ in-depth videos showing you how to PERFECT milky buns
✓ My SECRET tips to bake fluffy buns EVERY TIME
✓ Learn how to make buns by hand or with a stand mixer
✓ The biggest mistakes to avoid
✓ Save precious TIME and MONEY
✓ Ingredient substitutes to bake with ANY flavor you want
...and MORE.
Join my course to save yourself from days of frustration. You never have to reach for another bun ever again!
"Give a woman pandesal and feed her for a day.
Teach her how to make pandesal and feed her family for a lifetime."
- Michelle Ib.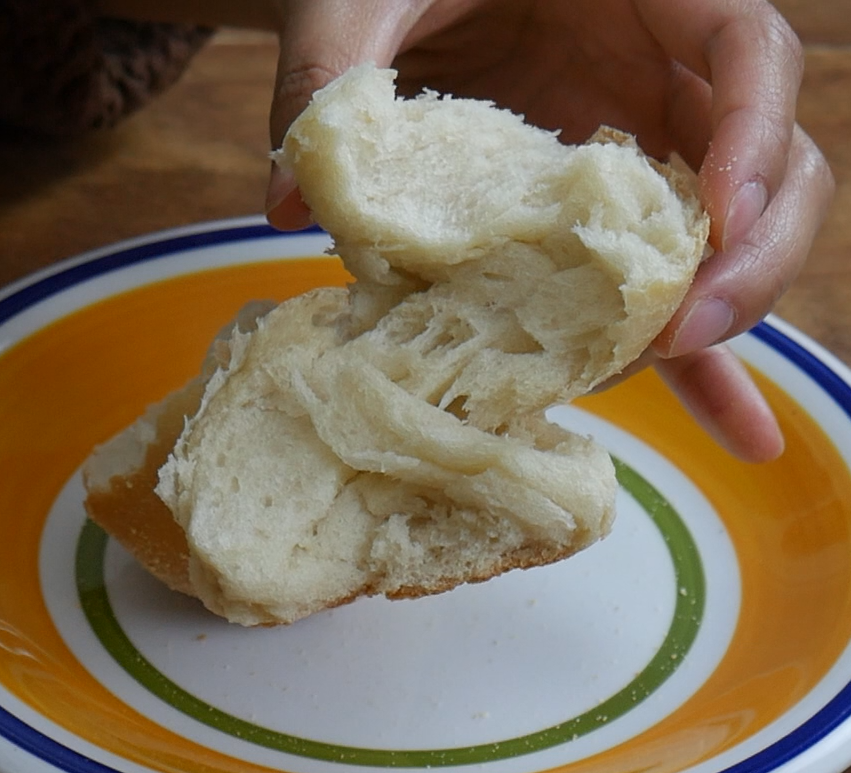 • Dense, tight crumb
• Pale color
• Taste was meh. It was okay.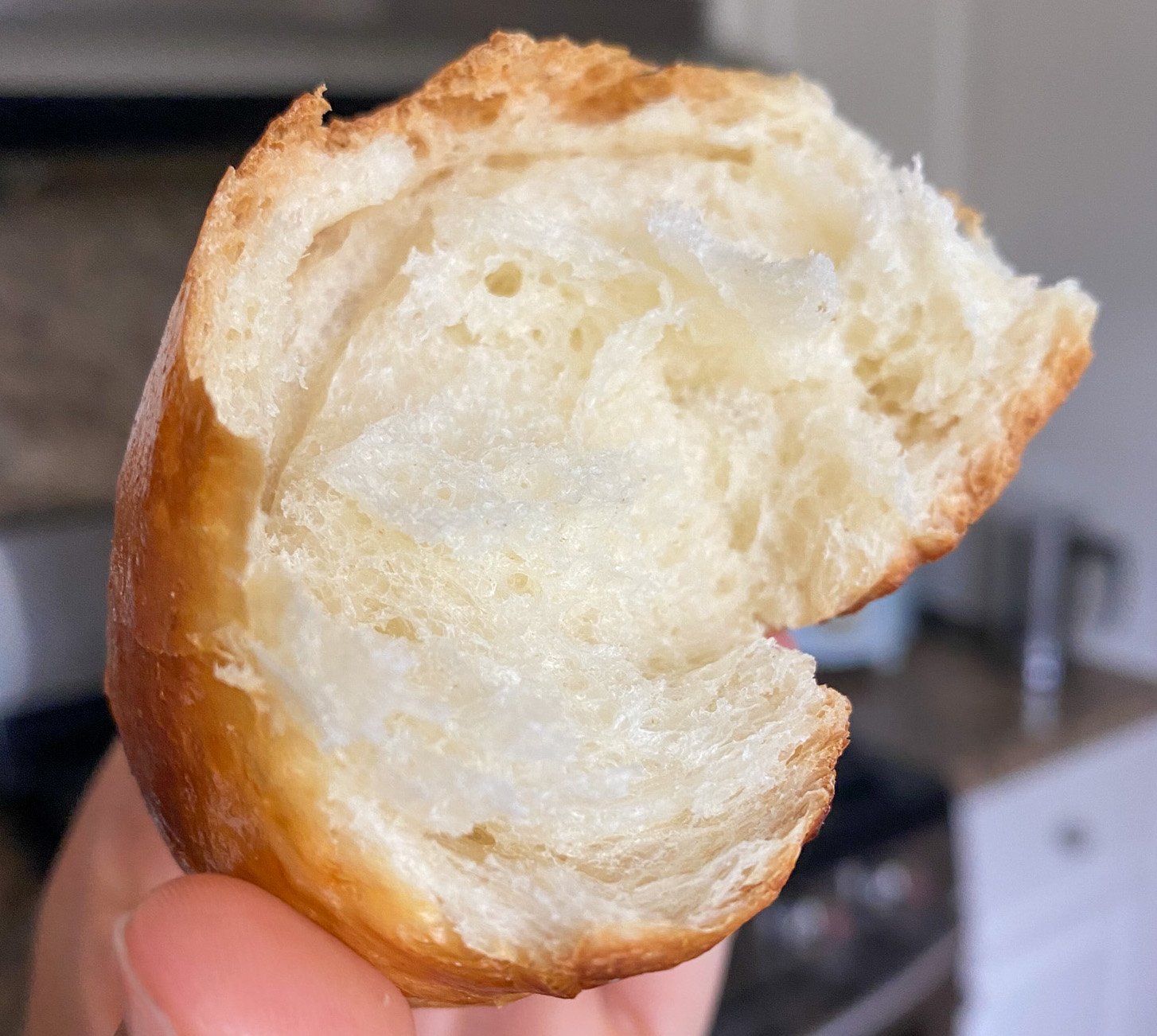 (Three Years And Hundreds Of Buns Later)
• Incredibly fluffy and light
• Beautifully browned tops
• Slightly crisp exterior
• Perfectly seasoned - not too sweet, not too bland!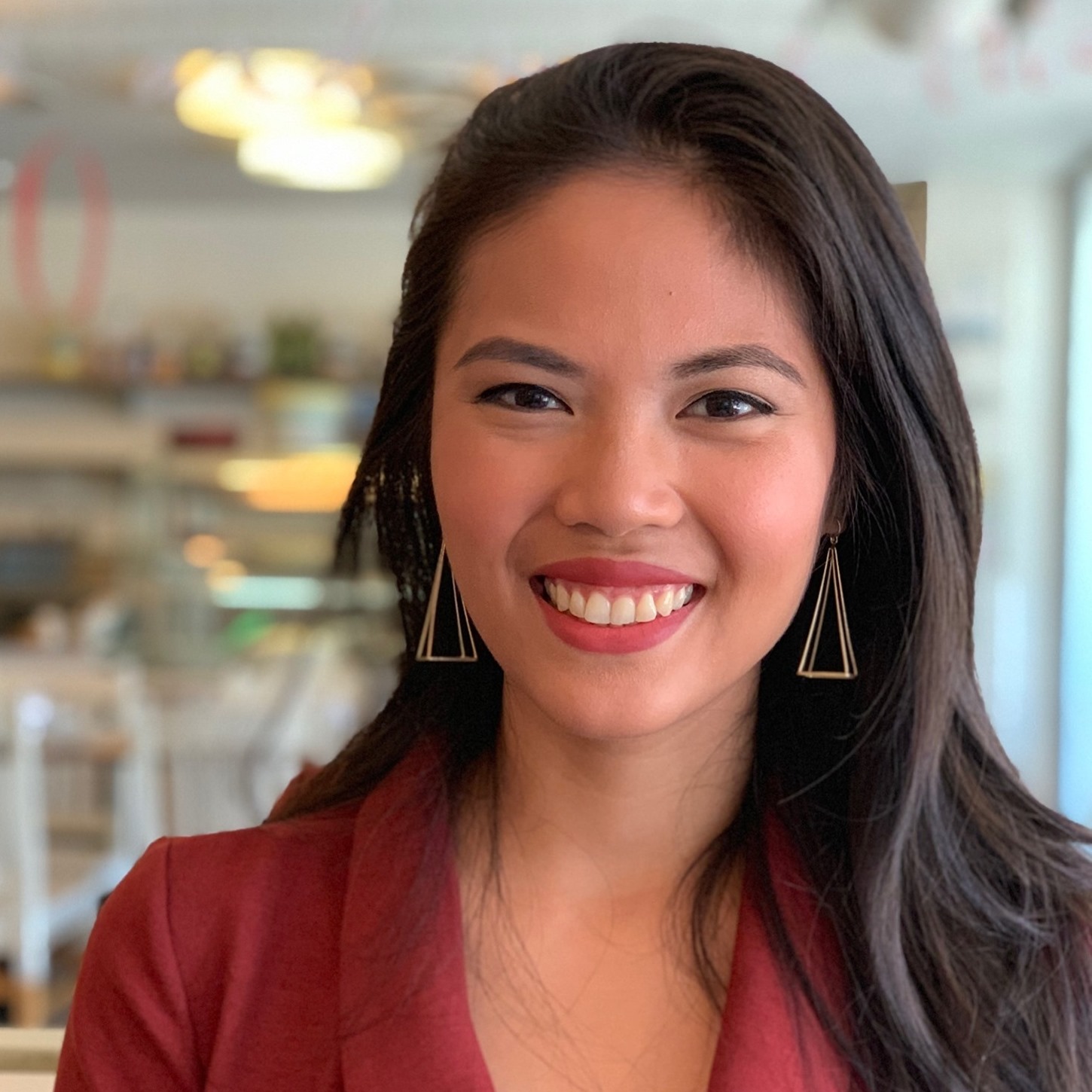 Hey friend, I'm Jeanelle!
I'm the Founder of Jeanelleats, a foodie YouTube and Instagram channel where we bake and cook Filipino flavors to empower millions around the world to make their own food at home.
Pandesal is a delicious, versatile bread from the Philippines. My goal is to demystify the world of baking fluffy pandesal for anyone who takes this course.
I want to give you the power to make your own food from scratch so you know exactly what you're putting in your body, while making the whole process fun and simple!
Here's What Bakers Have To Say!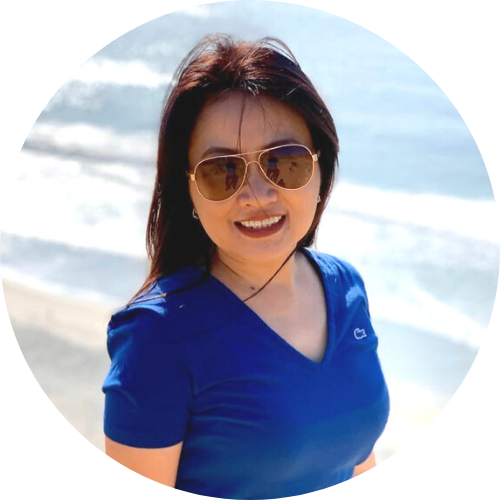 Maila G.
"I baked pandesal for the first time with Jeanelle's course. It's so easy to follow. And the pandesal tastes amazing!"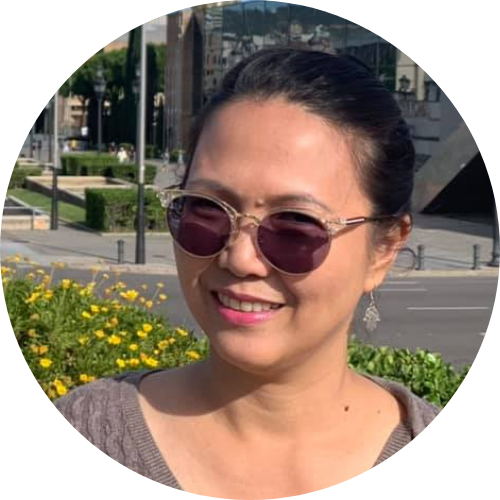 Lea F.
"This course makes baking bread so simple. I feel confident in baking pandesal, and I can make them anytime I want."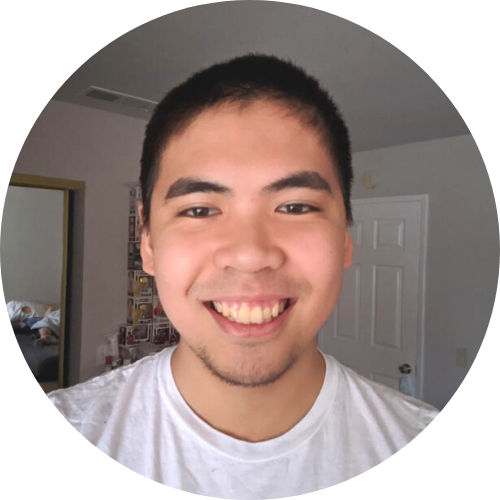 Lance J.
"Jeanelle is great at teaching the world of baking bread. I never thought I'd be able to make bread this good until I finished this pandesal course."
Frequently Asked Questions
Q: I've never baked bread before! Will this course really help me bake good bread?
A: YES! I've had students who have NEVER baked anything before in their life, and they baked delicious Pandesal FOR THE FIRST TIME with me!
Q: I don't have fancy baking equipment at home. Can I still make Pandesal with this course?
A: YES. I show you how to make Pandesal by hand, without the use of special equipment! Pandesal can be made with the simple utensils you probably already have in your kitchen.
Q: I have a stand mixer at home. Will you show me how to use it to make Pandesal?
A: Of course! I include instructions on how to make Pandesal using a stand mixer. Using it will definitely speed up your baking process!
Q: I've already made fluffy buns before. How will this course help me?
A: Are you getting consistent flavor and results with your breads? Are the buns you've made light and fluffy? Does it have the flavor you want?
This course packs EVERYTHING I learned about baking light and fluffy buns. You'll understand why your breads taste and feel a certain way.
Unless you've been baking Pandesal for years, practiced and experimented with different ingredients, ratios, and flavors - then you will definitely find massive value in this course!
Q: What if I get bored and want to have Pandesal with different flavors?
A: I LOVE changing up my Pandesal! You are free to make ANY type of Pandesal you want!
In this course, I show you how to put flavors, extracts, add-ons, and even fillings in your Pandesal. It's SO fun!
Q: I'm a horrible baker. I've messed up so many times! How do I know I'll do well in your course?
A: I've taught EXTREME beginners how to make bread, and I've learned the errors that could happen while you're baking. Here's the good news: I've covered them in this course.
As long as you pay attention through this course and apply what I teach you, you'll end up with yummy Pandesal fresh out of the oven!
Q: I've never had Pandesal before. What does it taste like?
A: It's a fluffy milk bun that goes well with either sweet or savory dishes. This course will give you Pandesal that's "just right" - it's not too sweet, and not too savory. It's perfect with ANYTHING: from Nutella and PB&J to pulled pork and corned beef sliders!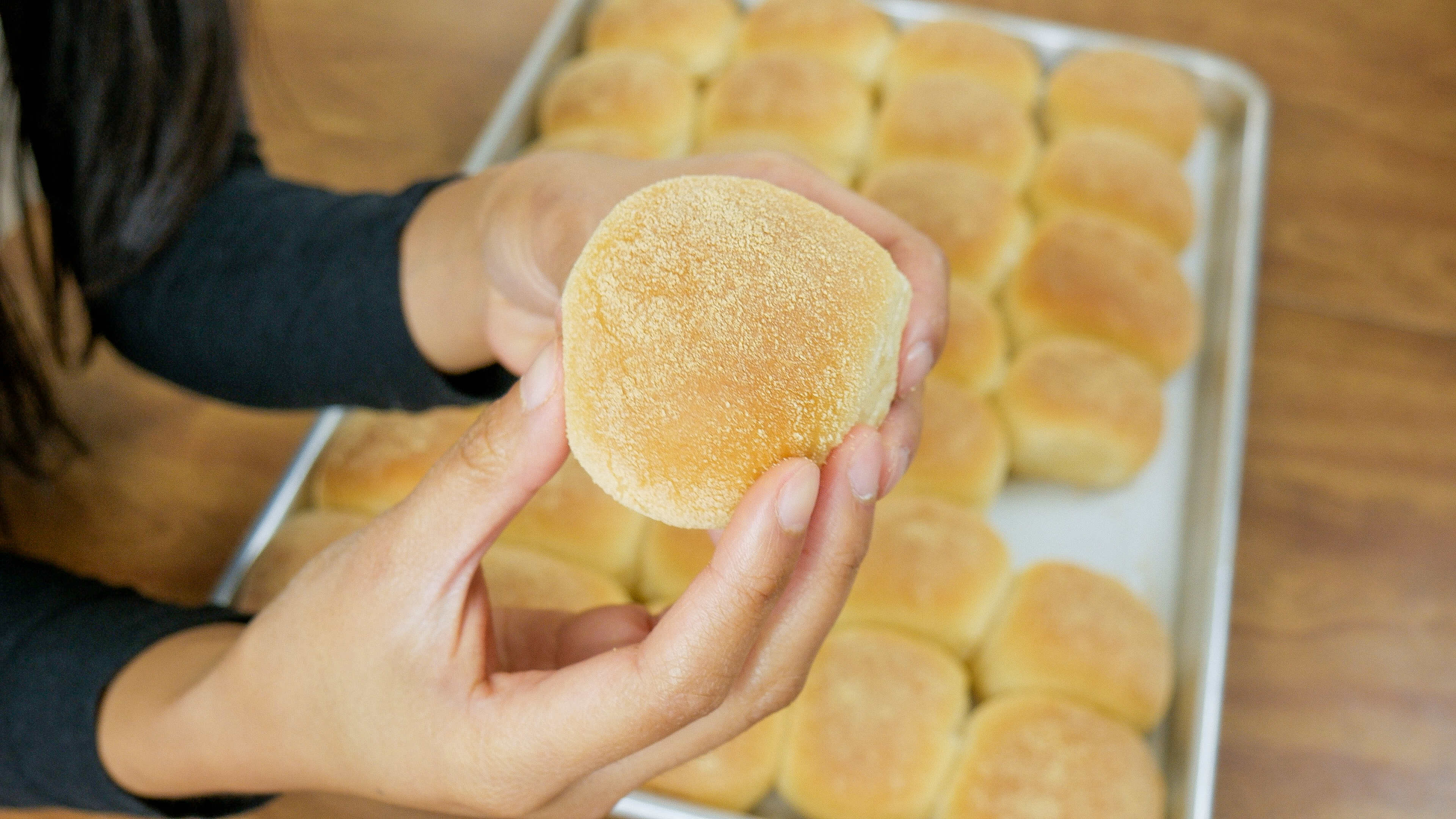 • Homemade buns are MUCH healthier than store-bought buns (which is usually filled with additives!)
• They make delicious gifts for friends, family, and special events
• Enjoy Pandesal as a vessel for your spam and egg sliders, pulled pork sandwiches, Nutella, peanut butter and jelly, dipped in hot chocolate (Filipino style) and MORE!
• It's a REWARDING experience to bake fresh Pandesal anytime you want!
• Family, friends, and customers tell me it's better than any other Pandesal they've ever tasted! 🤭